Who we are
Here at Multimedia Lists, we feel that compiled data is a commodity. With the ever-increasing need for fresh data, the prices are going up. In an effort to please our clients, we felt we had to put stop to that. How? As a data supplier, we decided to break the mold and pass our savings onto the customer!
Voila! Quality data that is affordable. Let's talk about lists… we have lists that are so targeted you wouldn't believe it! From Boaters to Voters, Hotline Buyers, on Landlines and Wireless Phones, B2C and B2B. We have over a BILLION names in our response and compiled databases.
Why Choose Multimedia Lists
You can get everything nowadays cheaper. Compiled data has become a commodity for many. One question still is important: Is it reliable?
Highly Reputable

 

– see our

 

client portfolio
Fresh Data

 

– it does not come cheap for us
Clean Data

 

– we invest a lot in the hygiene
Free Selects

 

– most companies charge for it
Free Tests

 

– not for everyone, but we do it gladly when the context is right
Response Lists – 37 Years

90%

90%

Compiled Lists – 28 Years

85%

85%

List Brokerage – 22 Years

75%

75%

List Management – 22 Years

75%

75%

Digital Audiences – 8 Years

30%

30%

Mobile Targetting – 6 Years

25%

25%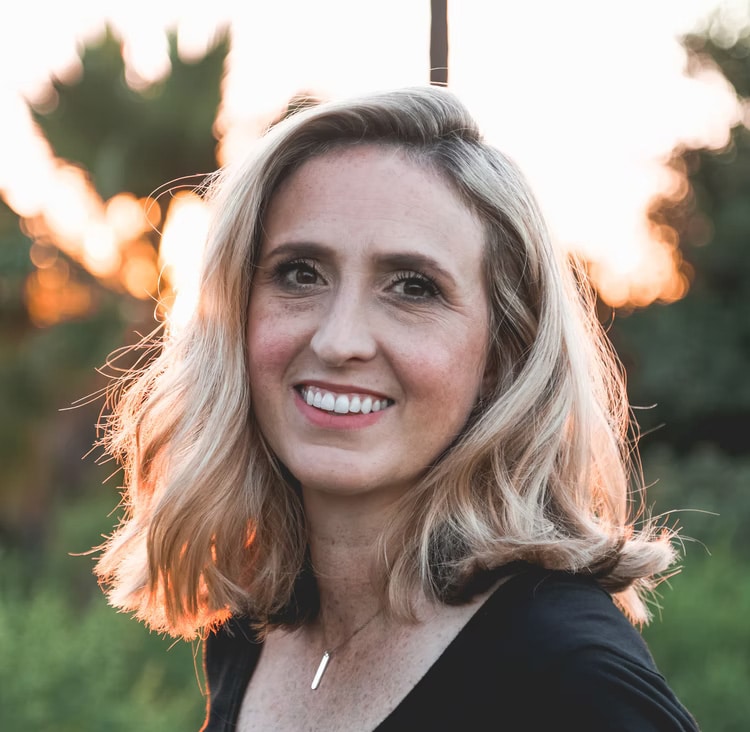 Susan Wilcox
Data & List Manager
Susan has worked in the list industry (with Daniel) for over 28 years, preparing to evolve the company to a new stage. Her main focus is on the digitization process of transitioning the core of clients from postal to digital and telemarketing data.
Anne Jackson
List Manager
Experienced List Brokerage Manager with a demonstrated history of working in the marketing and advertising industry. Strong purchasing professional with many years of experience in the industry.
Mikey Vazquez
Creative Director
With over 15 years successfully implementing fresh ideas from concept to completion, Mikey is a creative visionary with the ability to blend new technologies and marketing concepts to engage consumers and expand business impact exponentially.
I have been working with Daniel for over 10 years. He is honest, reliable and truly understands all aspects of Direct Marketing. He is a pleasure to know on and off the field of business.
Multimedia Lists is a trusted data contributor with years of experience and it shows. When it comes to marketing there are loads of data sourcing suppliers that talk a good game, but Multimedia Lists can help you make it happen…
Benefits of working with us
FREE SELECTS ON B2B COMPILED LISTS
You'll never pay more than our base price, no matter how many selects you choose! 700+ FREE selections including email address, accurate cell phones, and landlines.
LOW MINIMUMS
Even if you don't qualify our criteria for a free test, our entry point is extremely affordable (in most cases, starting at $250).
ONE-STOP DATA SHOP
We compile them, clean them up, merge/purge them, manage them for other companies and we find YOU lists that can target any demographic you need.
97% GUARANTEED ACCURACY
We guarantee 97% accuracy on email, postal, cell and landline phone numbers. There's no such thing as 100%. With required documentation we will replace incorrect records for free.