We Provide High-Quality, Curated
AT THE BEST PRICES IN THE INDUSTRY
PREMIUM DATA AND Highly ACCURATE LISTS ARE OUR BUSINESS.
High Speed Multichannel Data Solutions
We are a multi-channel list company.
As a highly trusted and renowned online direct mailing services provider, we compile data, clean data, merge/purge data lists, manage data for other companies, and we find YOU lists that can target any demographic you need. We are a multi-channel list company. (That is just industry lingo for the uses of the data in our lists). Can it be used for email? Yes. Direct Mail? Yes. Telemarketing, Yes. Digital Marketing? Absolutely! Being a highly reputed premium multichannel data solutions provider, we pride ourselves on having the best quality online telemarketing list leads at the lowest prices.
at Multimedia Lists, we feel that COMPILED data is a commodity.
With the ever-increasing need for fresh data, the prices are going up. In an effort to please our clients, we felt we had to put stop to that. How? As a high speed multichannel data solutions supplier, we decided to break the mold and pass our savings onto the customer! Viola! Quality data that is affordable.
Let's talk about lists.
Our multi-channel data solutions online offer optimal customer satisfaction. We have lists that are so targeted you wouldn't believe it! From Boaters to Voters, Hotline Buyers, on Landlines and Wireless Phones, B2C and B2B, we have over a BILLION names in our response and compiled databases. Call our CEO, Daniel Klibanoff for a FREE 15-minute consultation and we can find a list, data or marketing plan that will improve your response rates! Hire us for the best multichannel data solutions online.
37 YEARS OF DATA MANAGEMENT
Since 1982, we have been developing strong relationships with reputable, ethical providers.
We are as good as our data is.
Consumer Compiled

90%

90%

Consumer Response

80%

80%

B2B – USA

70%

70%

Hyper Consumer Niches

60%

60%
Daily Updates
In this undustry, it's all about how fresh the data is. Timing is everything.
Intensive Hygiene
No matter what type of data you buy from us we hygiene it before letting you use it.
Free Selects
You can run counts on as many selects you want without an extra charge.
"TEST DRIVE" It
Depending on your specific context you will always have the option to test our data.
Rev-Share? Yes.
We curate our partners carefully, but we are huge fans of this business model.
Data Services
You can get everything cheaper nowadays. Data has become a commodity for many. One question still is important: Is it reliable? (besides the obvious one: "Is it legal?")
Data Appends
Match your database against the nation's largest and most comprehensive consumer database.
Landline/Mobile Appends
Match your database against one of our most accurate phone data bases.
 DISCOUNT Data Licensing
Get premium data at below market prices. Why pay more when you have an option like this?
 PRIVATE LABEL
Have your own personalized count, append, and order system.
 Custom Lead Generation
No matter what B2C or B2B product or service you are selling, we can generate quality leads for you using our proven multi-channel lead generation system.
Data RX
Let's face it. A good list is a responsibility. We'll help you keep your list squeaky clean and up to date.
LIST SERVICES
Accurate targeting is a science. No doubt about it. Social Media no longer offers a quick fix in identifying EXACTLY what you need. Can you afford to advertise to the wrong people? No one can nowadays. Be smart! Buy High Fidelity Lists!
Compiled Lists
Most companies charge an additional fee for each select that you add, we don't. Guaranteed lowest industry price.  Flat Fee – no cost for selects!
Response Lists
Individuals who have taken a specific action to show interest in a product or service. We try to keep our response data prices as low as possible.
BusinessBase
With 104+ MM contact names at U.S. businesses with email and phone, we maintain the largest and most accurate business file in the industry.
Clients
Over the decades (literally), we have gathered quite a bunch of people and companies to thank them for their trust. The Data and List industry is all about trust. No one buys from you if they don't trust you, as the risk of using "bad" data has a direct financial impact.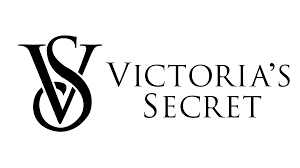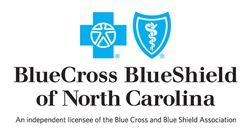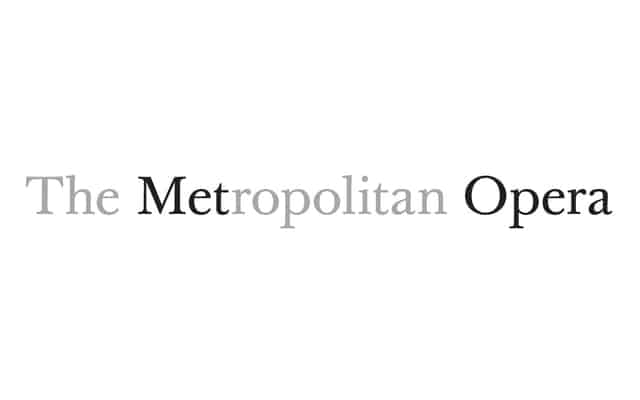 I have been working with Daniel for over 10 years. He is honest, reliable and truly understands all aspects of Direct Marketing. He is a pleasure to know on and off the field of business.
Multimedia Lists is a trusted data contributor with years of experience and it shows. When it comes to marketing there are loads of data sourcing suppliers that talk a good game, but Multimedia Lists can help you make it happen…